Branch by branch, stone by stone, volunteers continue to literally uncover the names of those buried in historic Greenwood Cemetery in Hillsdale, northern St. Louis County.
"It's history, it's a story that needs to be told, and we love to do it," said Raphael Morris, 69, who spends most of his mornings cleaning the cemetery brush.
Several people buried in the cemetery were once enslaved and emancipated on January 11, 1865, in Missouri.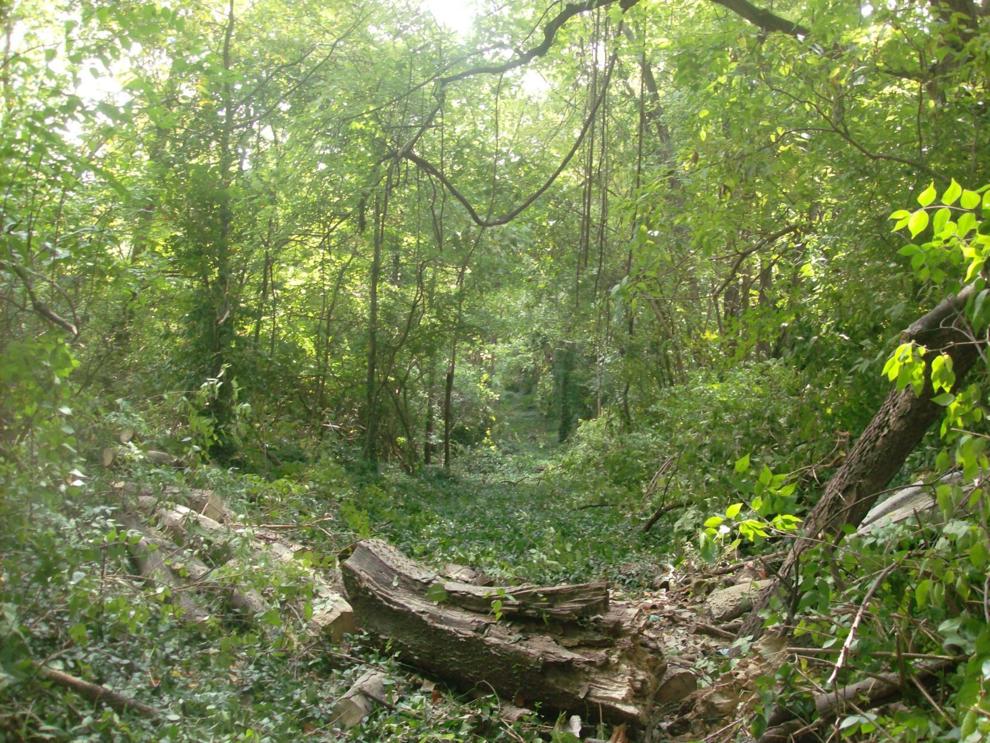 On January 13, Morris's wife, Shelley, and Etta Daniels from the Greenwood Cemetery Preservation Association will make a presentation at the Missouri History Museum in honor of Missouri Emancipation Day, telling the stories of some of the people buried in the cemetery.
The talk is part of "Thursday Nights at the Museum," a series that includes an event focused on "Wrestling at the Chase" (January 20) and another on Harvey Milk (January 27). The annual Martin Luther King community celebration takes place January 15-17.
Raphael Morris estimates that just over half of the cemetery's 32 acres have been discovered. In 2019, he stumbled upon the gravestone of his great-grandmother Minnie Mitchell.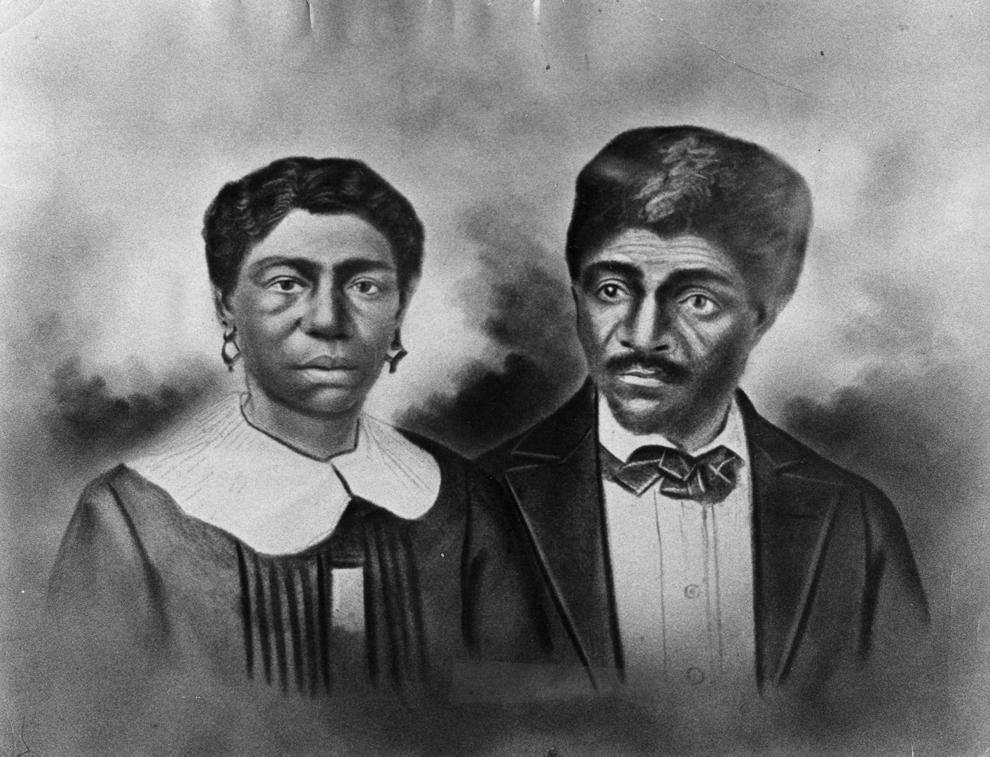 "You talk about being absolutely stunned," he said. "I wasn't good the rest of the day. I was so overwhelmed with emotion that I couldn't continue working.